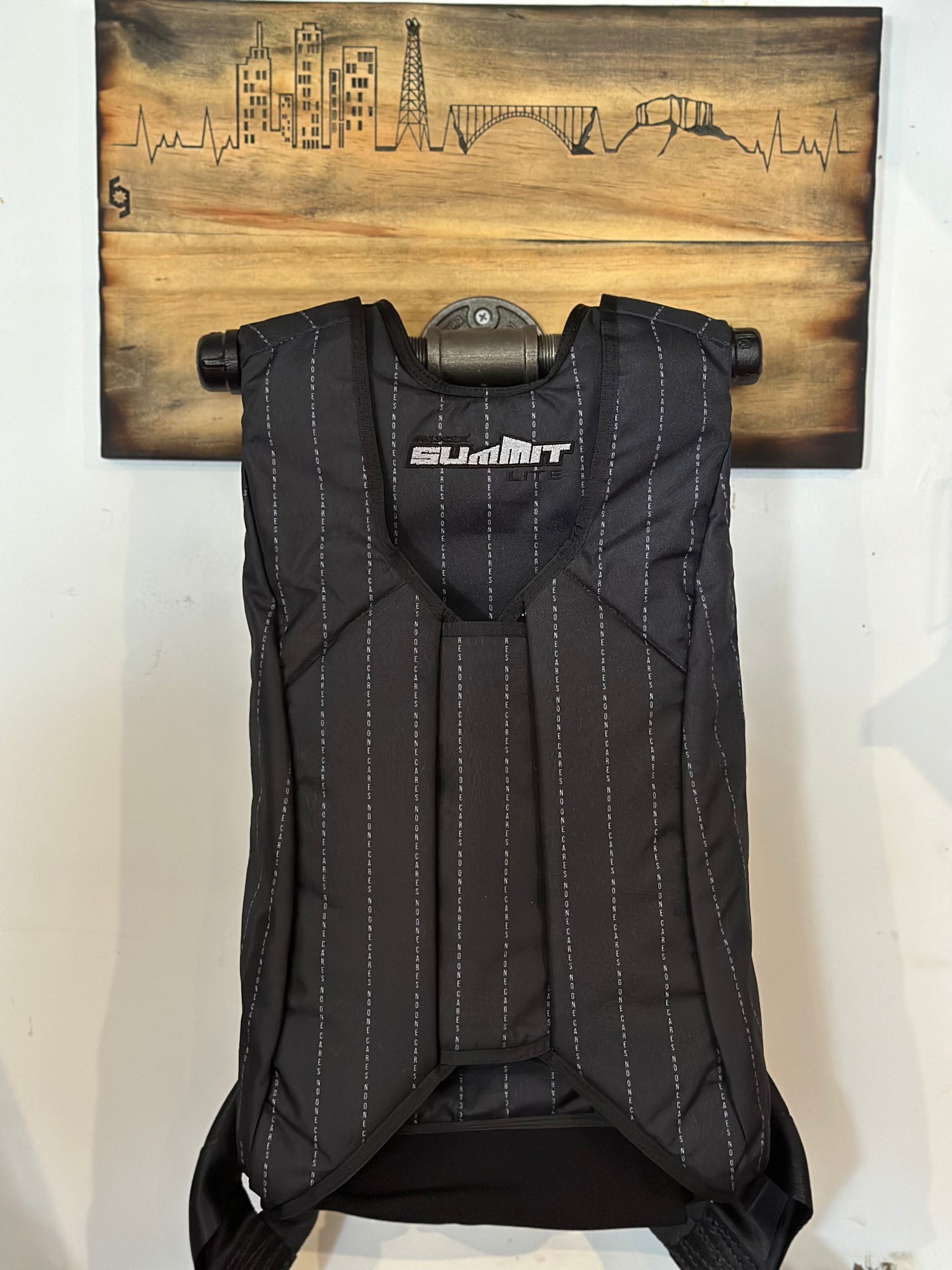 Fully Custom
I'd love to help you come up with a fully custom container or canopy.
I am a dealer for all manufacturers and each one has a different process depending on what you are looking at.
Having a one of a kind piece for yourself is, well, one of a kind!
Let me tell you
Rigging
Rigging and repair work. 
Full system assembly: $50
Canopy inspection: $50 
Container inspection: $30 
Full system inspection: $70
Lower Control Line replacement: $100 
New lineset install: $150 
Patching
- starts at $40 if in the center of fabric
- starts at $60 if we have. to open seams. 
Reserve repack: $70 - 3 days turn around.