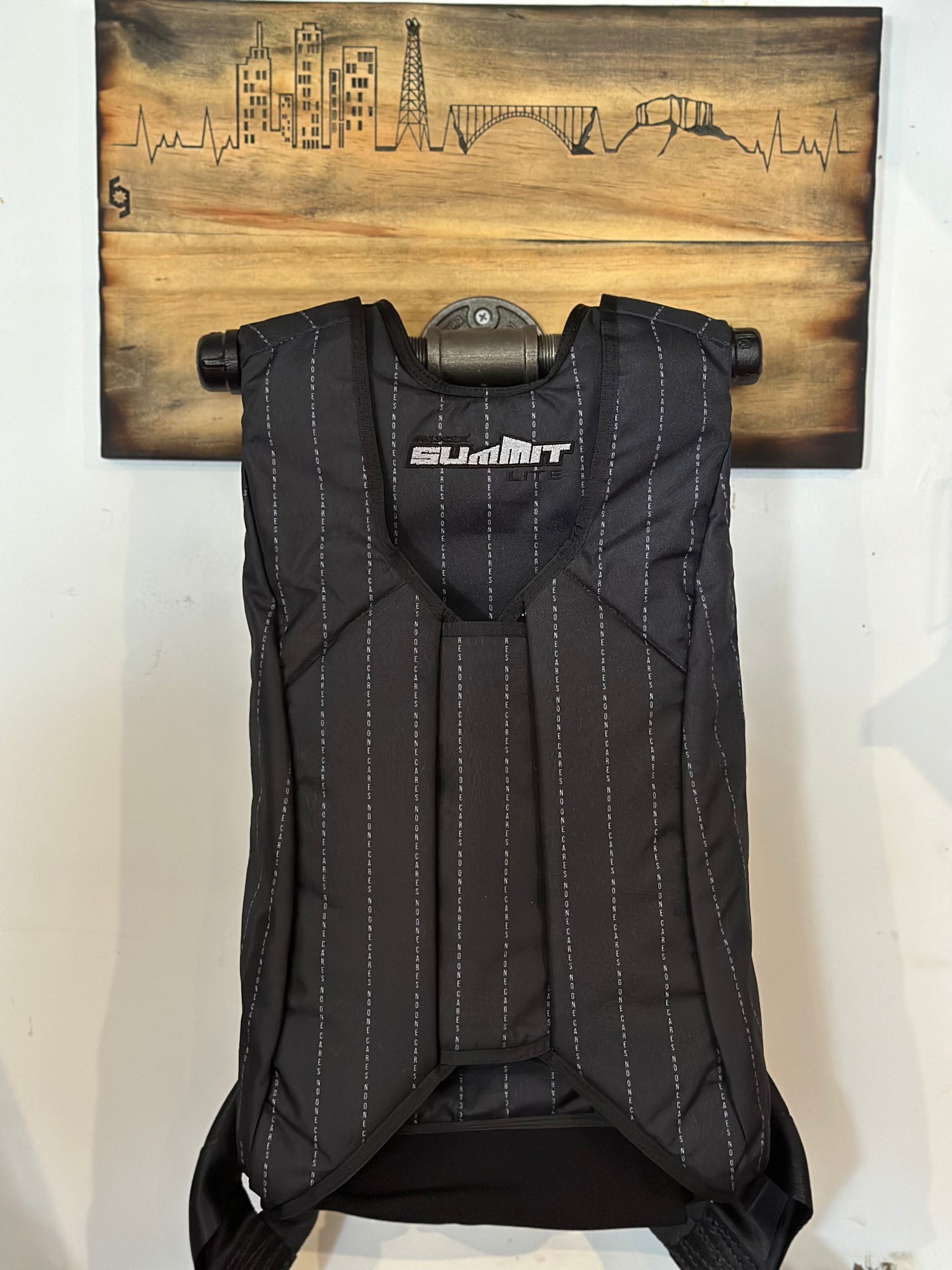 Fully Custom
I'd love to help you come up with a fully custom container or canopy.
I am a dealer for all manufacturers and each one has a different process depending on what you are looking at.
Having a one of a kind piece for yourself is, well, one of a kind!
Let me tell you
Everything for BASE in one place