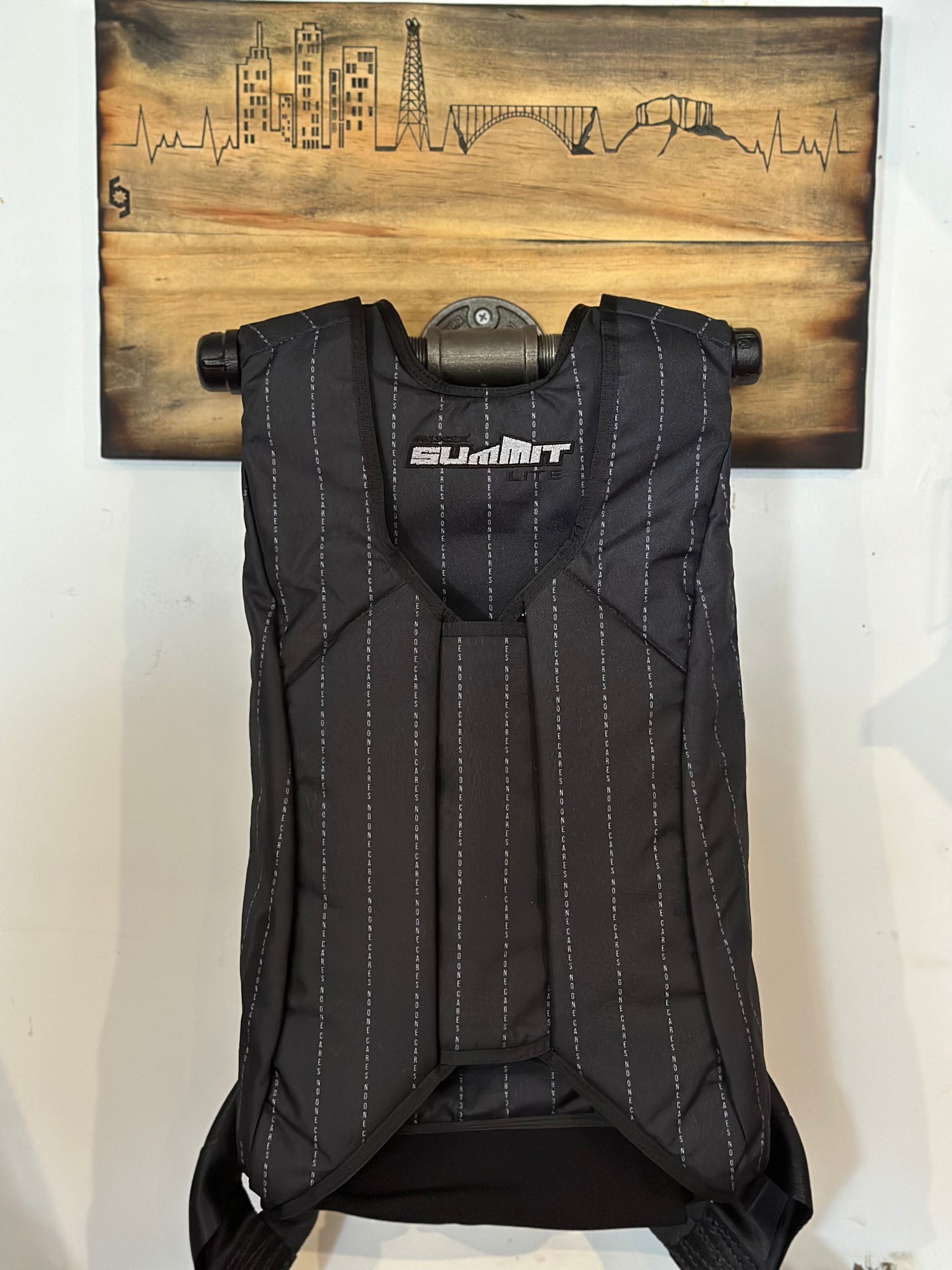 Fully Custom
I'd love to help you come up with a fully custom container or canopy.
I am a dealer for all manufacturers and each one has a different process depending on what you are looking at.
Having a one of a kind piece for yourself is, well, one of a kind!
Let me tell you
Accommodation
If you're looking for a place to stay while you are visiting Twin Falls then look no further. We run a BASE house that is exclusively for jumpers less than a 10min drive from the bridge. 
We have shared rooms (2-3 people) for $35/night and private rooms for $50/night. 
Two full bathrooms, full kitchen, laundry, indoor and outdoor packing areas, and other things constantly being added. 
Shoot us an email for reservations: admin@basegear.net or txt us at 617-817-7447.